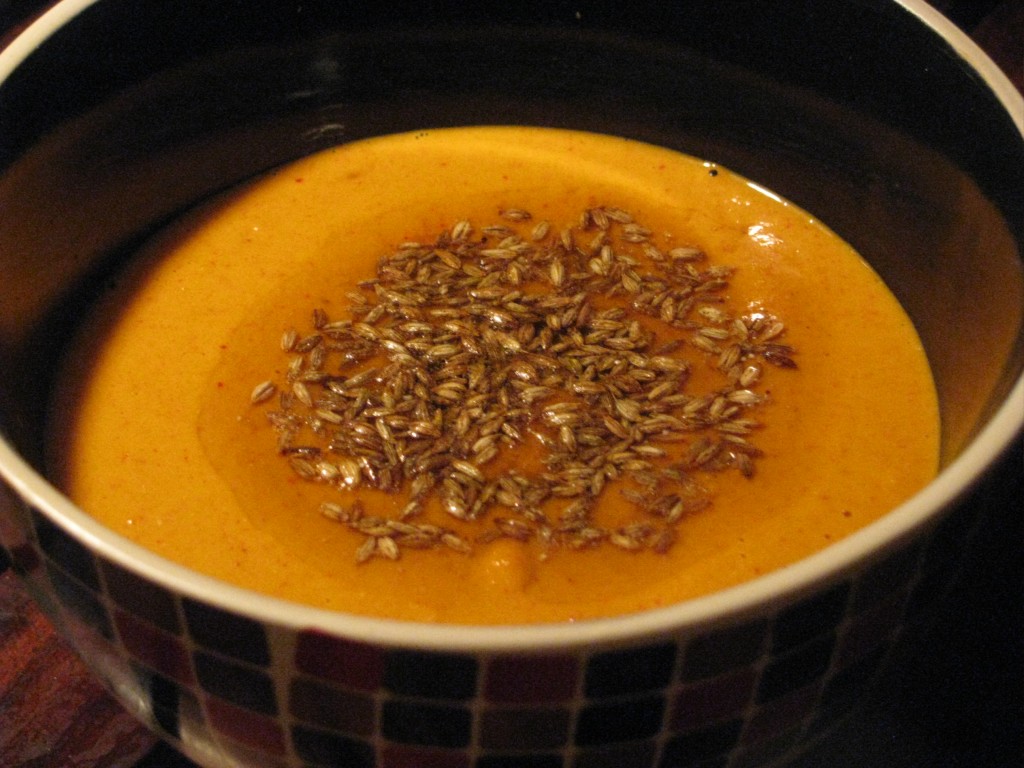 Peanut chutney with raw garlic and red chilies are made in different ways in Maharashtra. I use fresh red chilly or red chili powder to make these chutney .fresh red chilies gives nice thick texture as compare to red chilly chutney made from dry red chili powder. My mom use to soak dry red thick chilies like kashmiri mirch,  bedgi mirchi or chapata mirchi to make red chilly garlic chutney . bedgi and chapata chili varieties are mostly grown in Maharashtra and Karnataka.
[box]Also check – Types of Pudina chutney recipes | Min[/box]
This peanut (shengdana ) chutney recipe tastes best with bhakri,paratha , idli , dosa or even with khichadi . this chutney doesn't require any preparation and that's why very easy and quick . I made this shengdana chutney little khatha meeta (ambat god ) by adding jaggery and any sour ingredient like lemon juice ,raw mango , tamarind, imli or kokam .
This recipe of chutney is traditional khandeshi chutney which is served with kalnyachi bhakri . kalnyachi bhakrii is a wholesome food as it contains good  of carbs , proteins and is very rich in fibres . kalnyachi bhakri flour is made from jawar ( sorghum) ,black split urad dal and some fenugreek seed . this spicy , sweet and sour chutney goes very well with this bhakri .
I have explained how to prepare this tasty peanut chutney, do share your queries  and suggestions for this recipe .
[ingredients title="Ingredients To Make Shengdana /Peanut red chutney"]
For chutney
¾ cup roasted peanuts (dane / moongphalli)
1 tablespoon lemon(nimbu) juice / tamarind (imli)pulp / ½ cup grated raw mango(kairi)
2 tablespoon grated / 5-6 small pieces of jaggery (gul)  / sugar
2-3 teaspoon red chilly powder (lal mirchi powder)/3-4 thick red chilies
7-8 garlic cloves (lehsun)
1 teaspoon salt to taste
For tempering of chutney
1 teaspoon oil
1 teaspoon cumin seeds (jeera)
1 pinch Asafoetida
[/ingredients]
[directions title="Directions To Make Shengdana /Peanut red chutney"]
Mix all the ingredients of chutney .

ingredients for chutney

.Add lemon juice /tamarind pulp/ raw mango slices or 6-7  kokam in the chutney ingredients . I have used lemon juice to make this chutney .

add lemon juice

Make a fine paste it.

Heat oil in a pan, add Asafoetida and cumin seeds to it .when it starts crackling remove it from flame
[/directions]